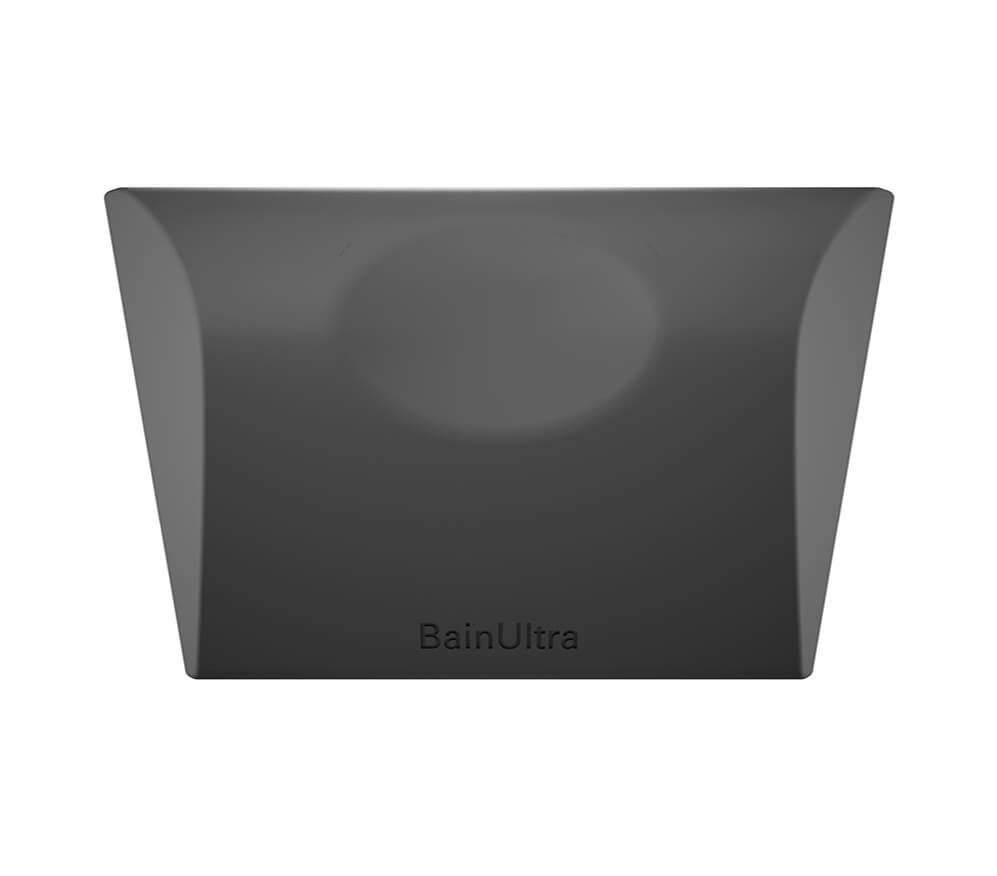 The latest Akasa® Complementary Product: THE BATH PILLOW. Finesse, smoothness and sturdiness come together to offer the bather more comfort and well-being. Wisely placed by bather to the desired position, the bath pillow supports the neck wonderfully to offer the upmost in comfort and a feeling of complete relaxation and increased benefits.
Design: Made of high quality polyurethane, the bath pillow is sturdy and durable. It adheres effectively to the surface of the bath without altering it.
Installation: Movable, it can be easily repositioned to suit the needs of the bather.