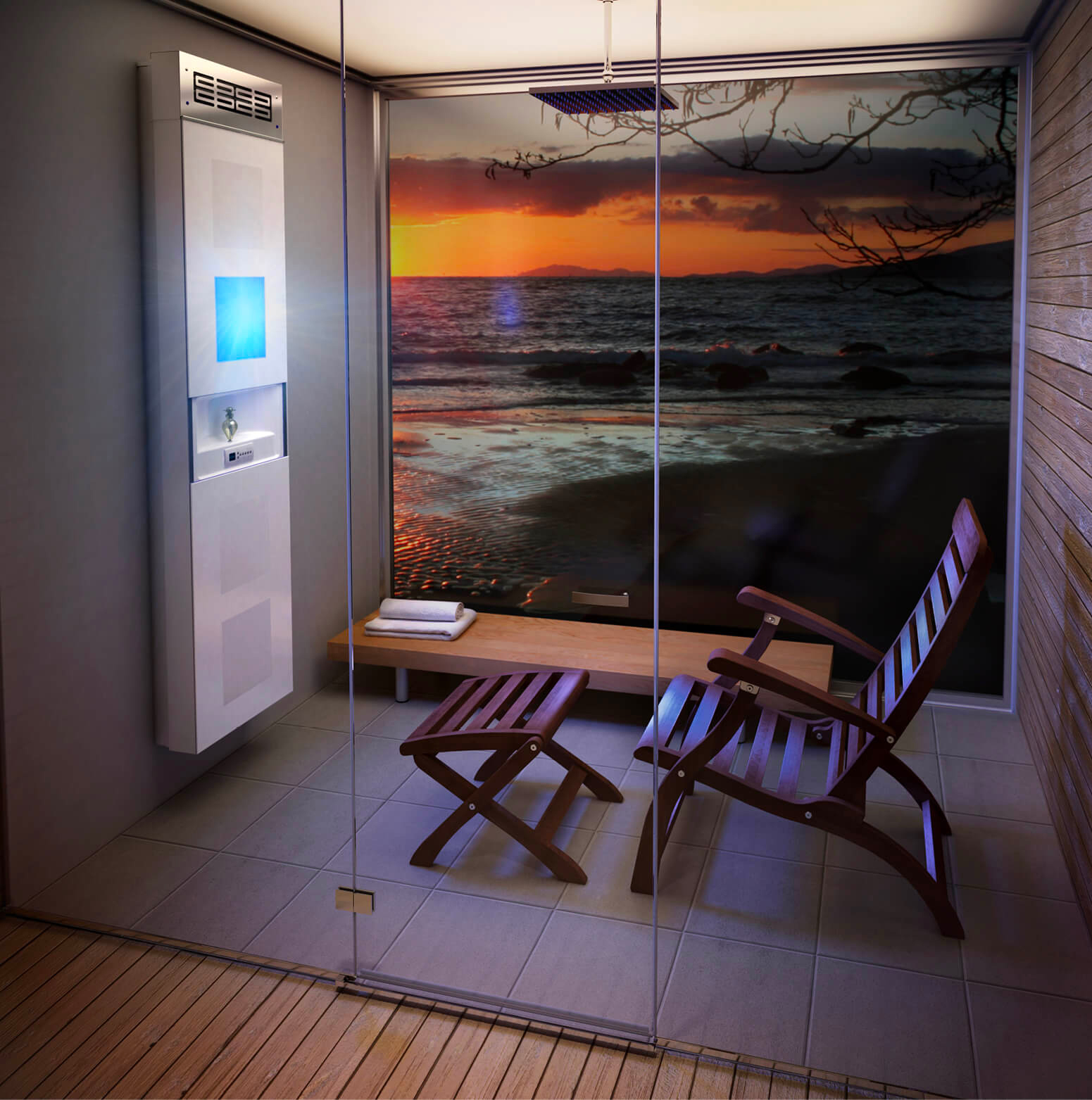 The VEDANA®care unit FEATURES 5 THERAPIES. This product, which is unique to BainUltra, was designed to help users experience guided meditation that involves  all the senses and promotes a change in their physical and emotional state.
The 5 therapies of the Vedana® :
Video
Therapeutic unit Vedana®
Watch the Vedana's video and see all the benefits
of choosing the Vedana of BainUltra.