The name THERMAL refers to the natural spas built near hot mineral springs. This collection evokes our origins by stressing the important role minerals play in the composition of our bodies.
Bath with inside contours that promote physical relaxation. Available in a variety of sizes.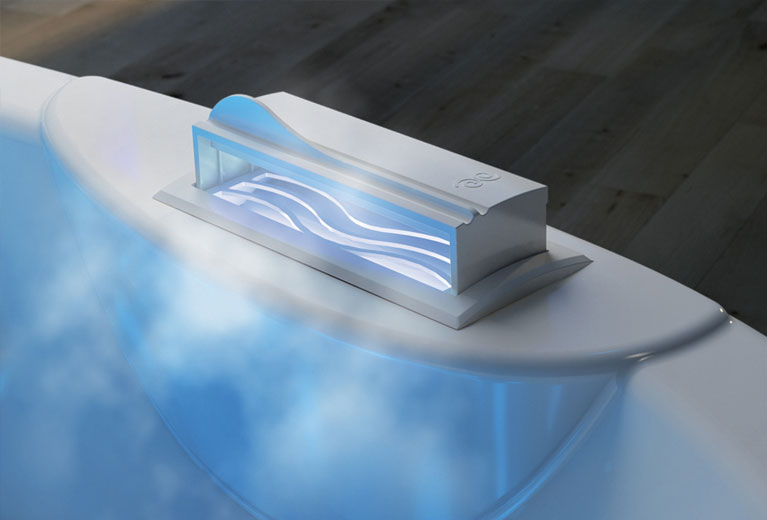 Raised headrest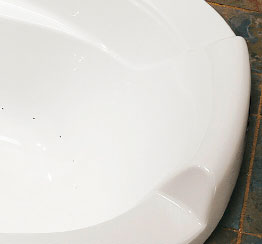 The raised headrest on the Oval Plus and Oval Addition models provide extra support.
Molded headrest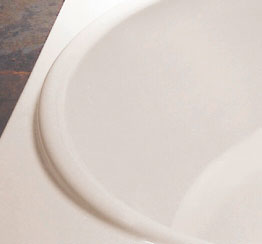 The molded headrest softly cradles and soothes your neck.
Integrated armrests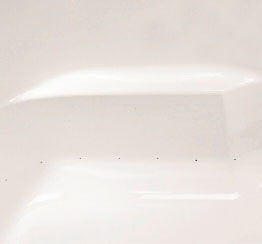 The integrated armrests, available with most models, are sculpted to optimize comfort.
Lumbar support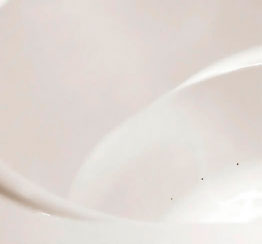 Integrated lumbar support for unrivaled relaxation.
A range of therapies are available to promote relaxation, health and well-being.
With Hydro-thermo massage being at the forefront of our therapies, you can also add optional therapies as Chromatherapy, Thermotherapy and Aromatherapy to enhance your bathing experience.