This word means "state of transformation." The collection is an invitation to turn your relaxation space into a true sanctuary of elegance and wellness.
A prestige bath that makes a great centerpiece of any bathroom.
Freestanding baths that deliver Hydro-thermo Massage® with the added bonus of ultra thin walls.
The thin concave walls and interior space facilitate access to the bath. A small freestanding bath with enough space inside for one person to be fully immersed or two to bathe comfortably together.
The backrests provide enhanced support for the neck and head and uniform heating all along the spine.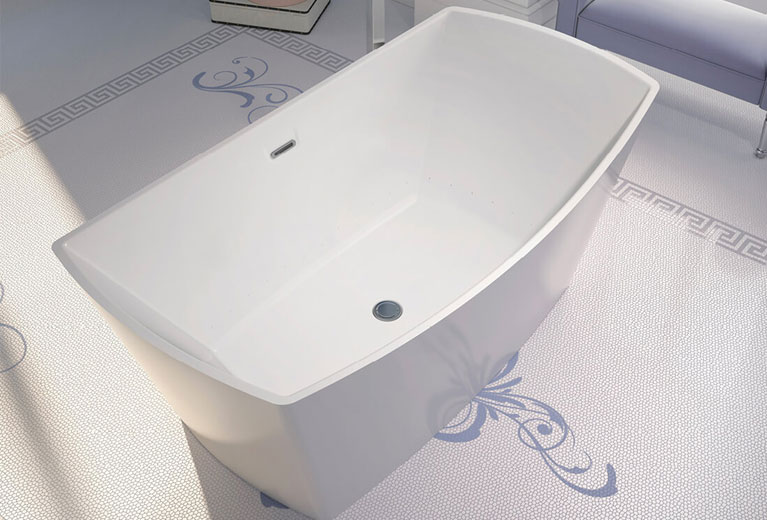 A range of therapies are available to promote relaxation, health and well-being.
With Hydro-thermo massage being at the forefront of our therapies, you can also add optional therapies as Chromatherapy and Thermotherapy to enhance your bathing experience.