THALASSA means "the sea," where all states of being co-mingle.
The bath's size is perfect for achieving the benefits of Hydro-thermo Massage®.
With narrower sizes, the collection is perfect for rooms with space constraints.
The narrow sizes of this collection are suitable for spaces with certain architectural constraints.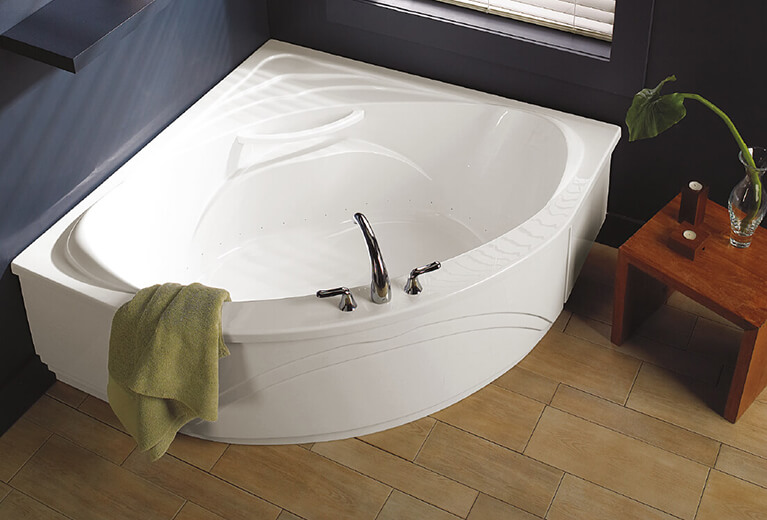 © Sensation (corner) SJ-3 SE skirt
A range of therapies are available to promote relaxation, health and well-being.
With Hydro-thermo massage being at the forefront of our therapies, you can also add optional therapies as Chromatherapy, Thermotherapy and Aromatherapy to enhance your bathing experience.