"Inspired by a centuries-old Milan opera house, the Scala therapeutic tub is a contemporary version of a traditional claw-foot unit."
Featuring Scala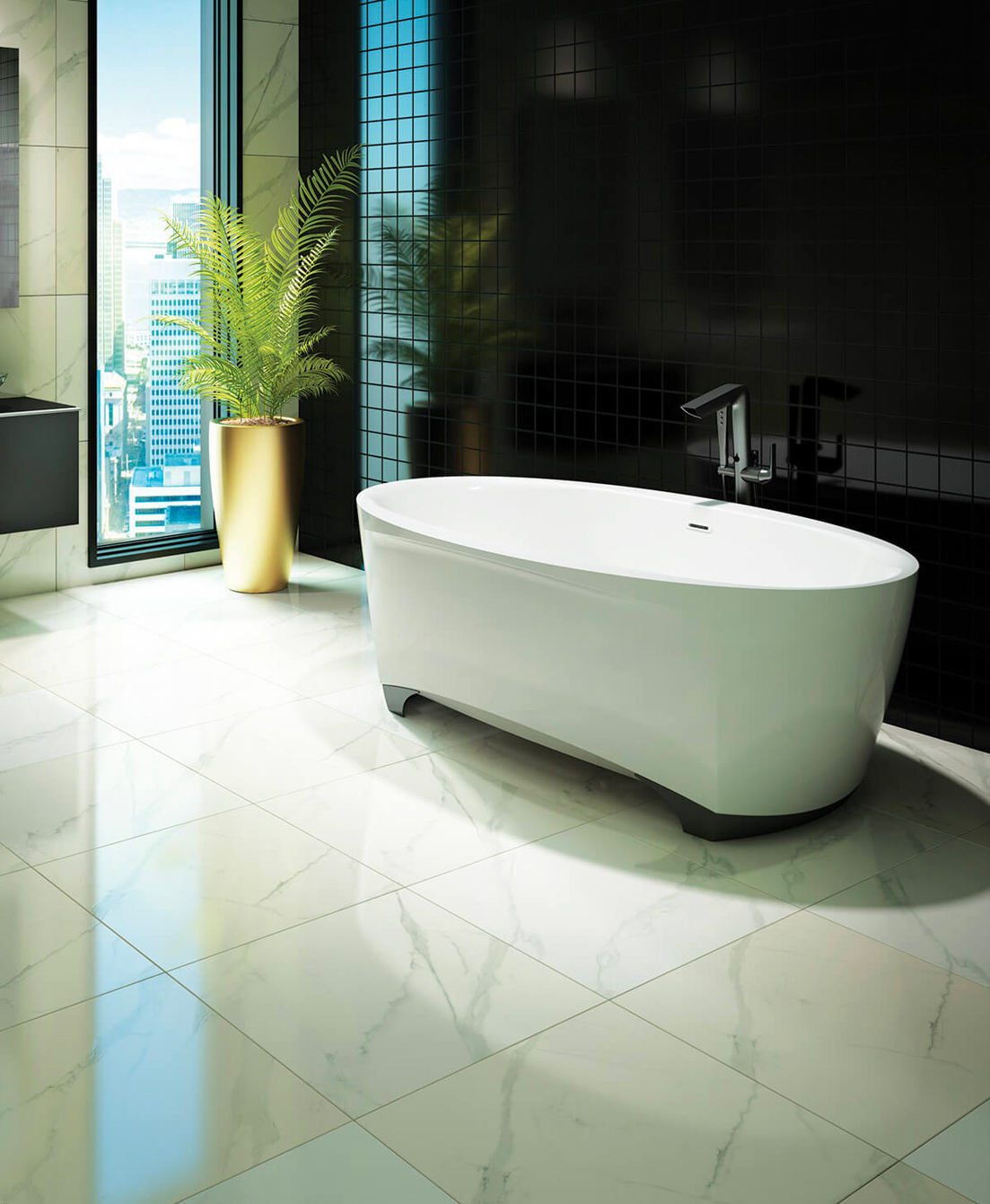 Beautiful Kitchen & Baths
"Luxurious amenities and a hint of sparkle make this updated bath a favorite escape for a globe-trotting couple."
Featuring Naos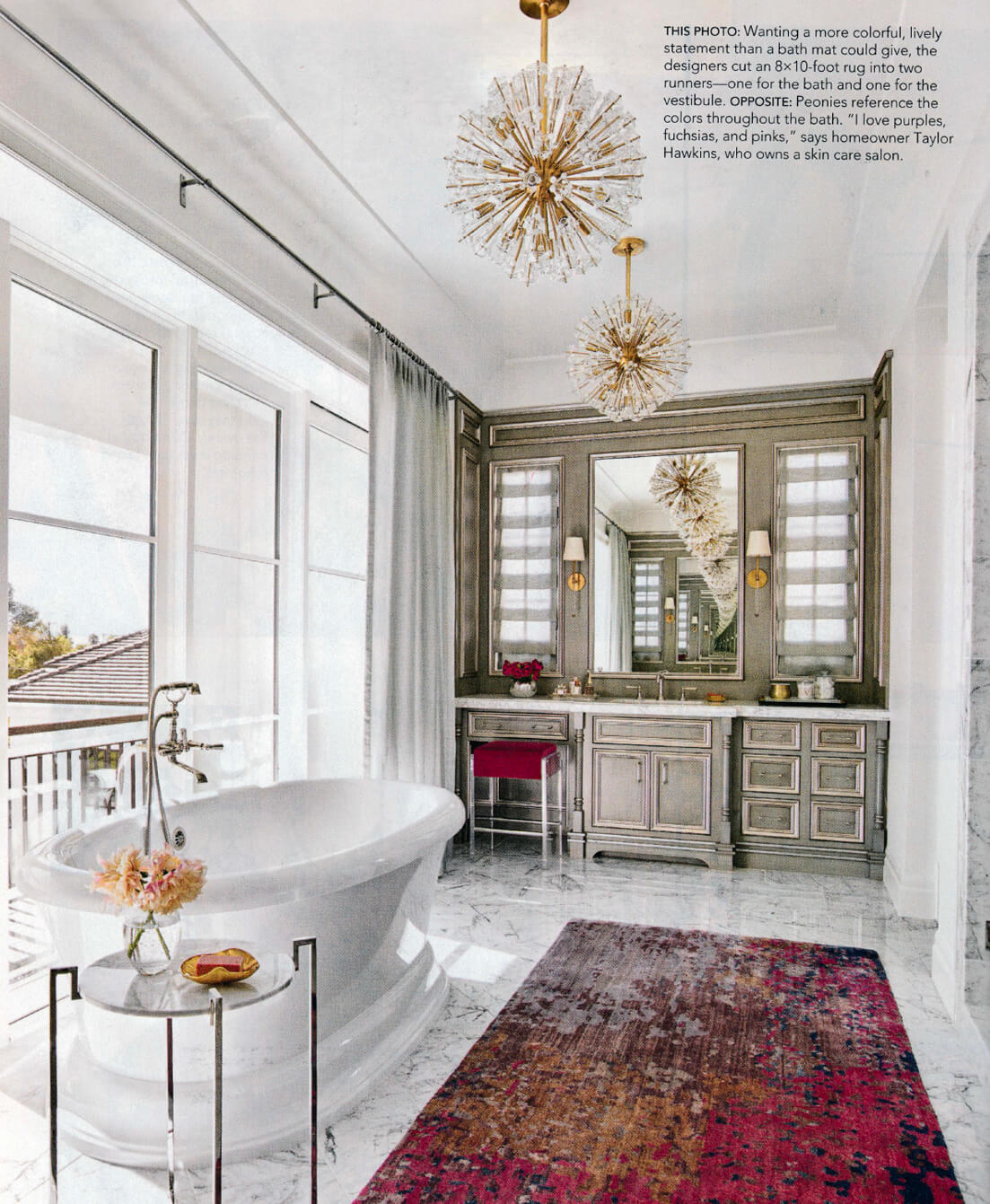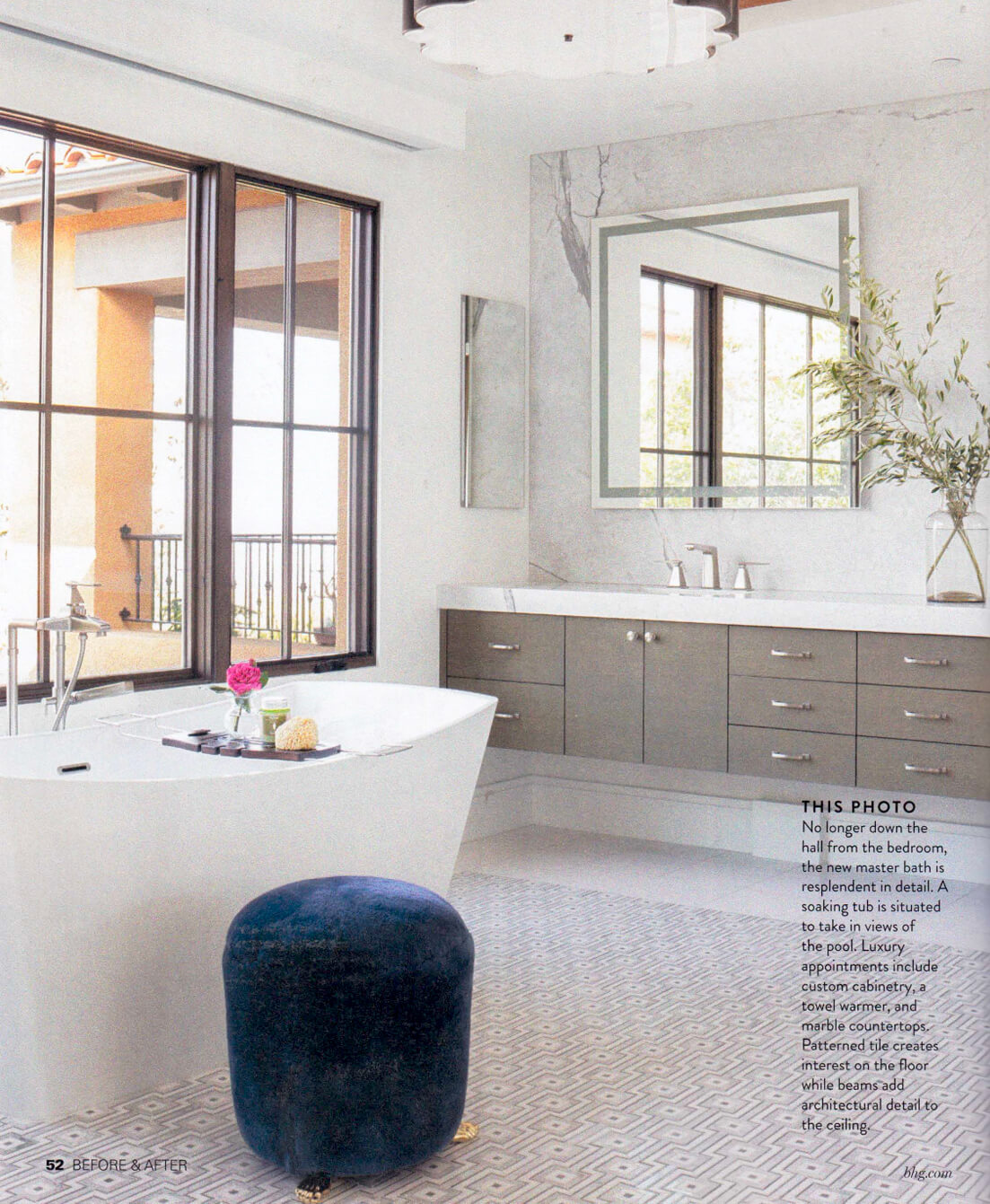 "The Scala tub moves beyond aesthetics to offer wellness-inspired therapies that enhance and enrich the bathing experience."
Featuring Scala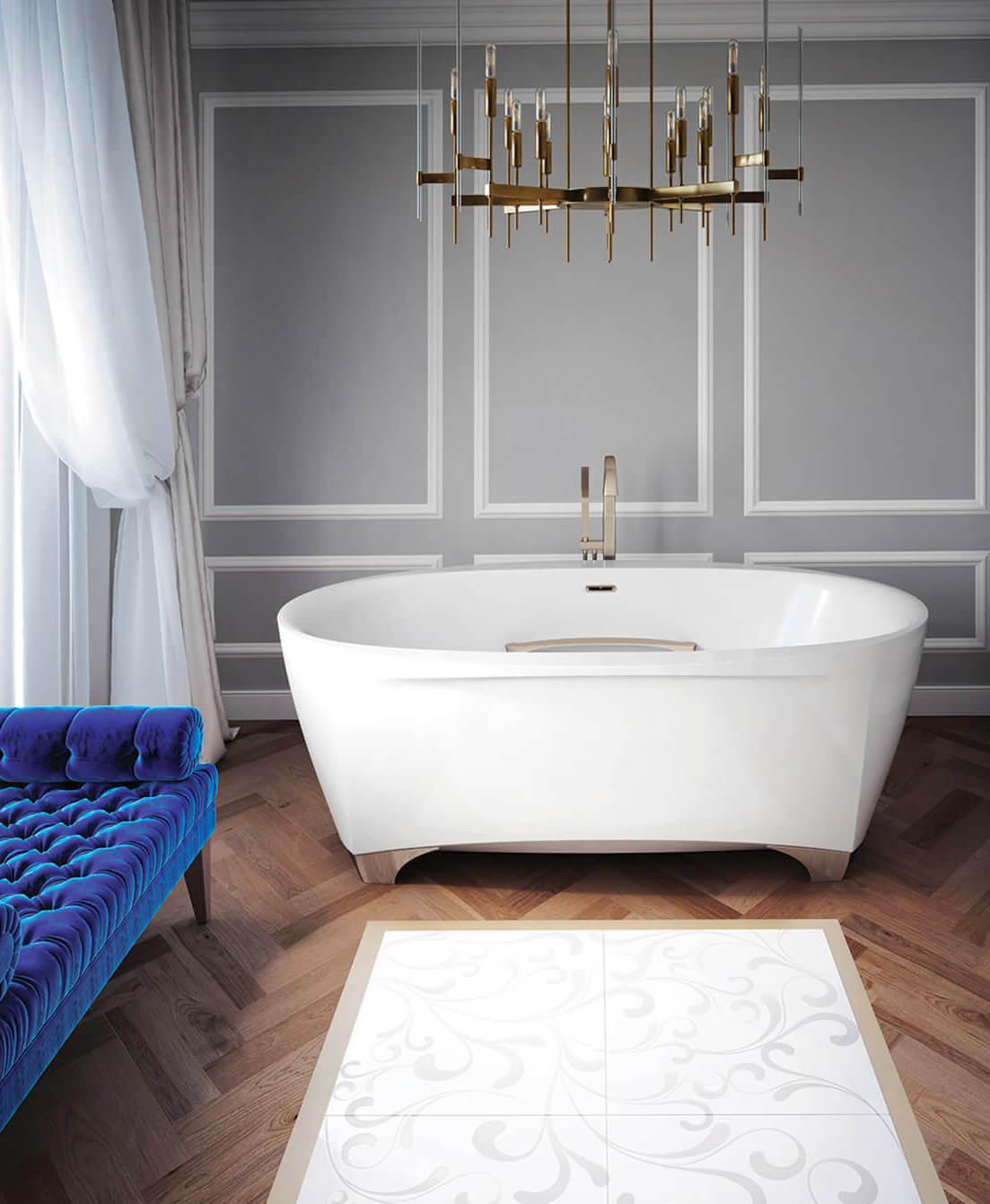 "The Opalia collection of baths features an oval inner shell that can be centered, off-center to either side, or oblique from the center, creating a play of elliptical shapes and distinctive decks."
Featuring Opalia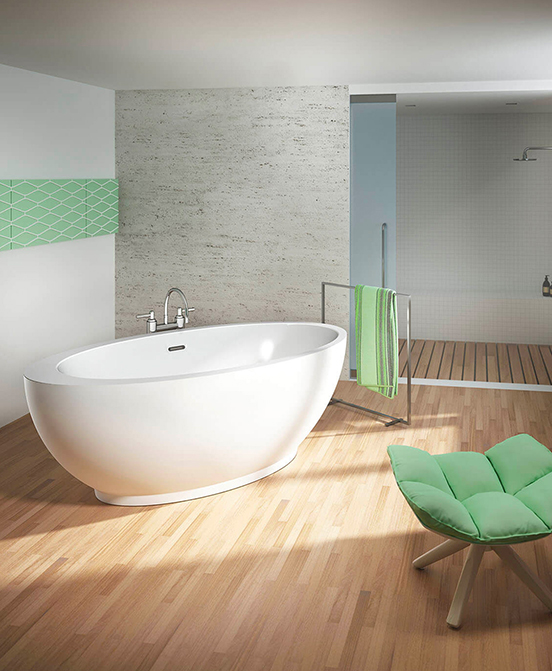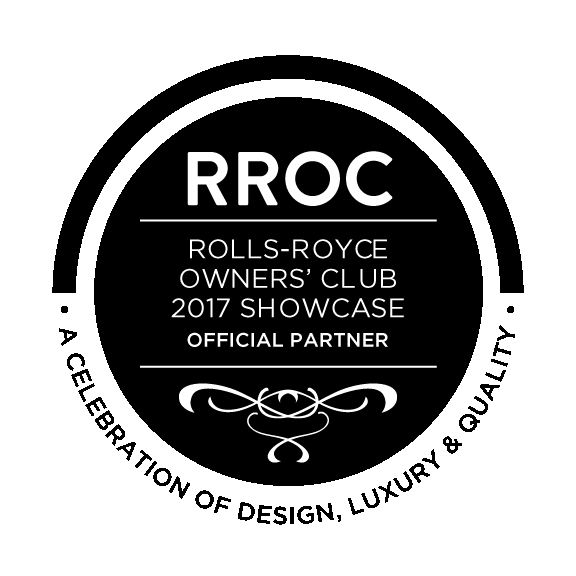 "A collection of exquisitely crafted, freestanding oval baths with the bold, pure lines of an opal."
Featuring Opalia

"The new Monarch Collection by BainUltra pairs high-end materials with bathing comfort and wellness therapies to renew the body and mind."
Featuring Monarch Collection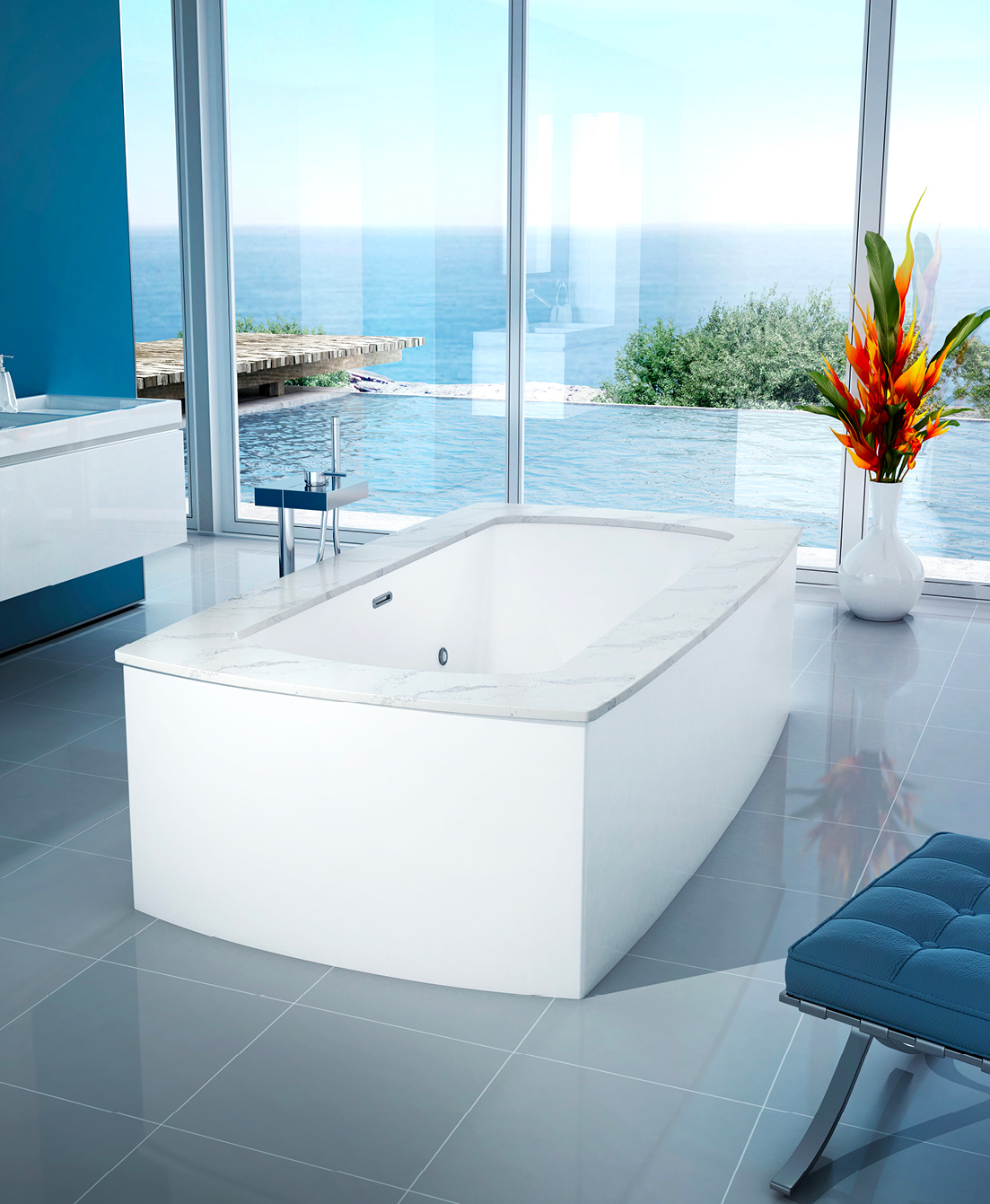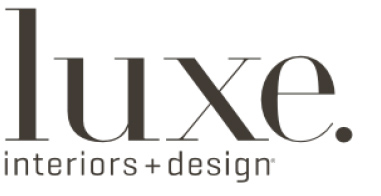 "Treat yourself after a long day, and soak away your troubles in one of these luxurious tubs. Take a minute to browse these impressive master suites, and draw some inspiration for designing your dream bathroom."
Featuring Tektura Collection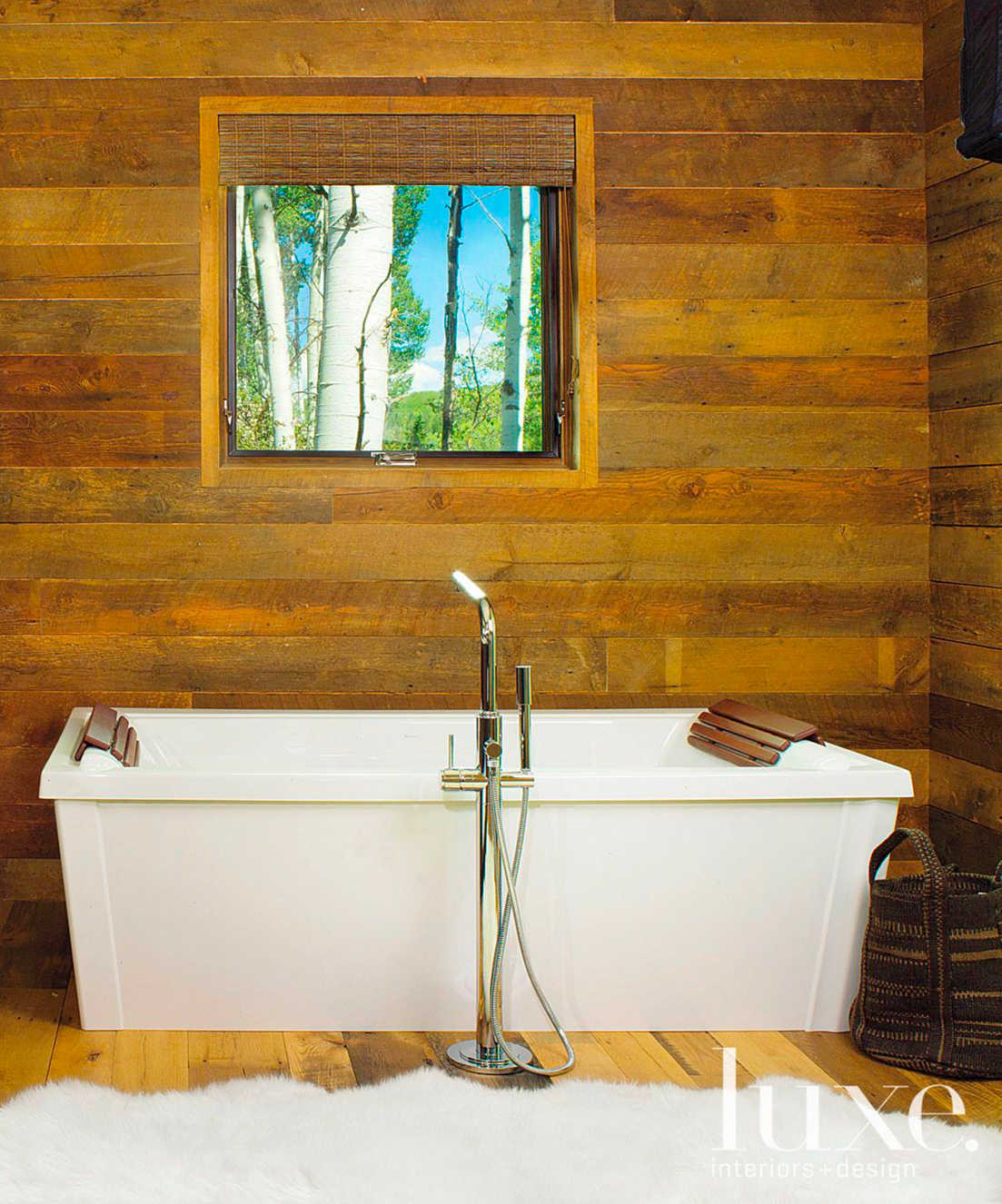 "In the master bathroom, a BainUltra Essencia freestanding tub with an Axor Starck filler offers a perch for the couple's granddaughter Arabella and her cousin Alexandra."
Featuring Essencia 6838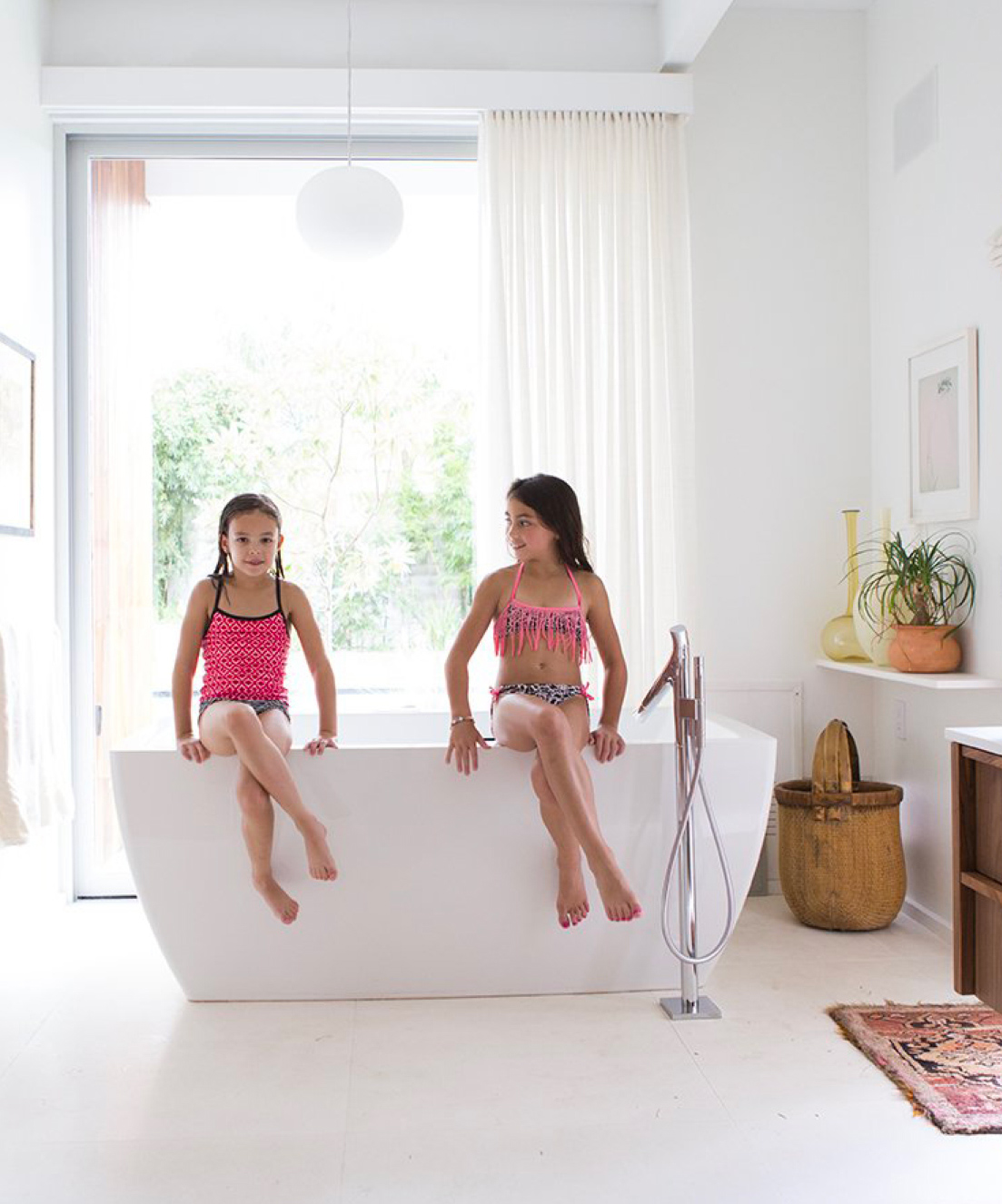 Connecticut Cottages & Gardens
"A Bain Ultra Evanescence bathtub from D&D Homes takes pride of place inside the glass tower adjoining the master bathroom."
Featuring Evanescence 6636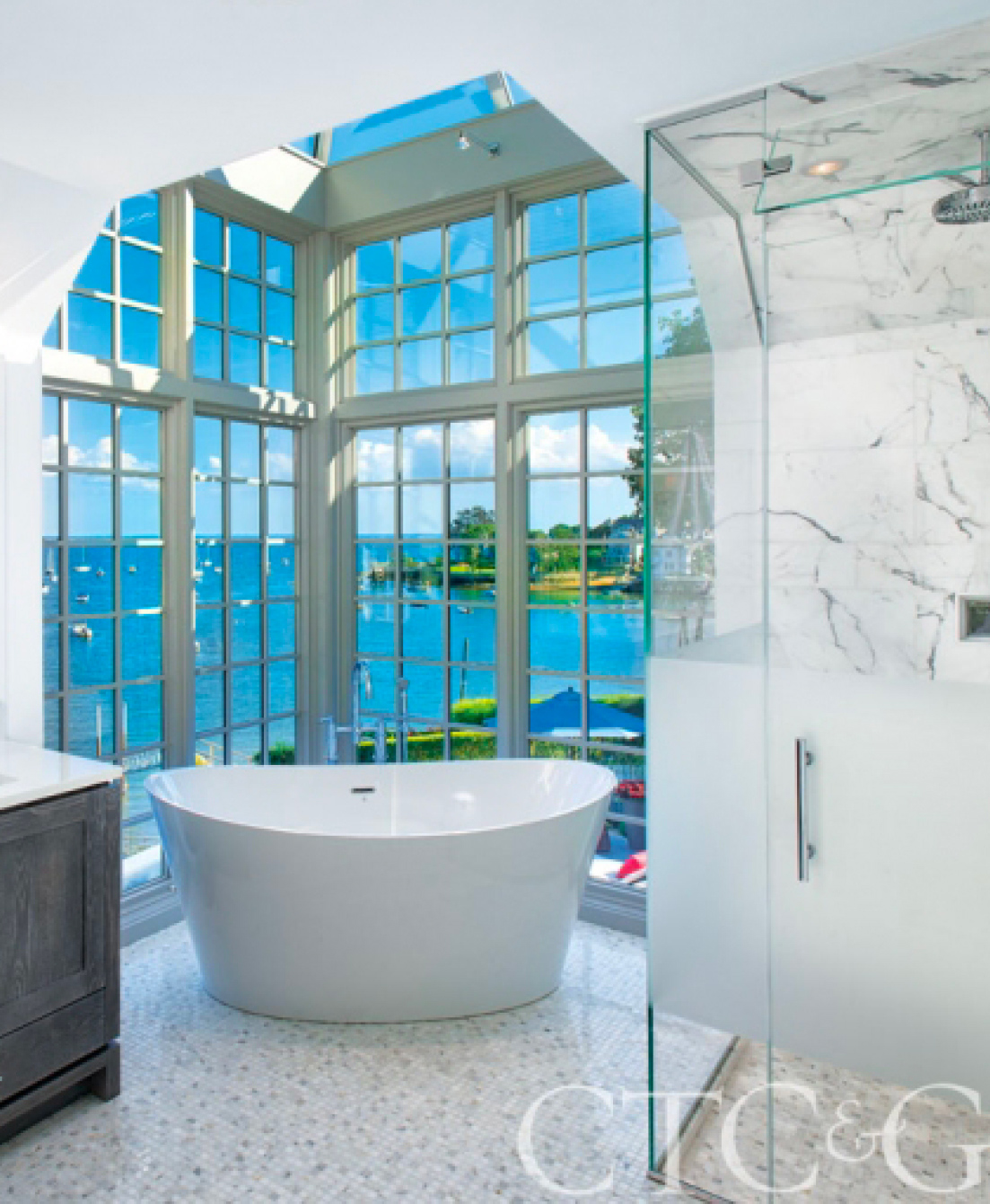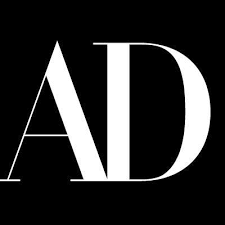 "The master bedroom is equally equipped with luxurious touches, including a bath with a steam shower and a BainUltra therapeutic tub."
Featuring BainUltra bathtub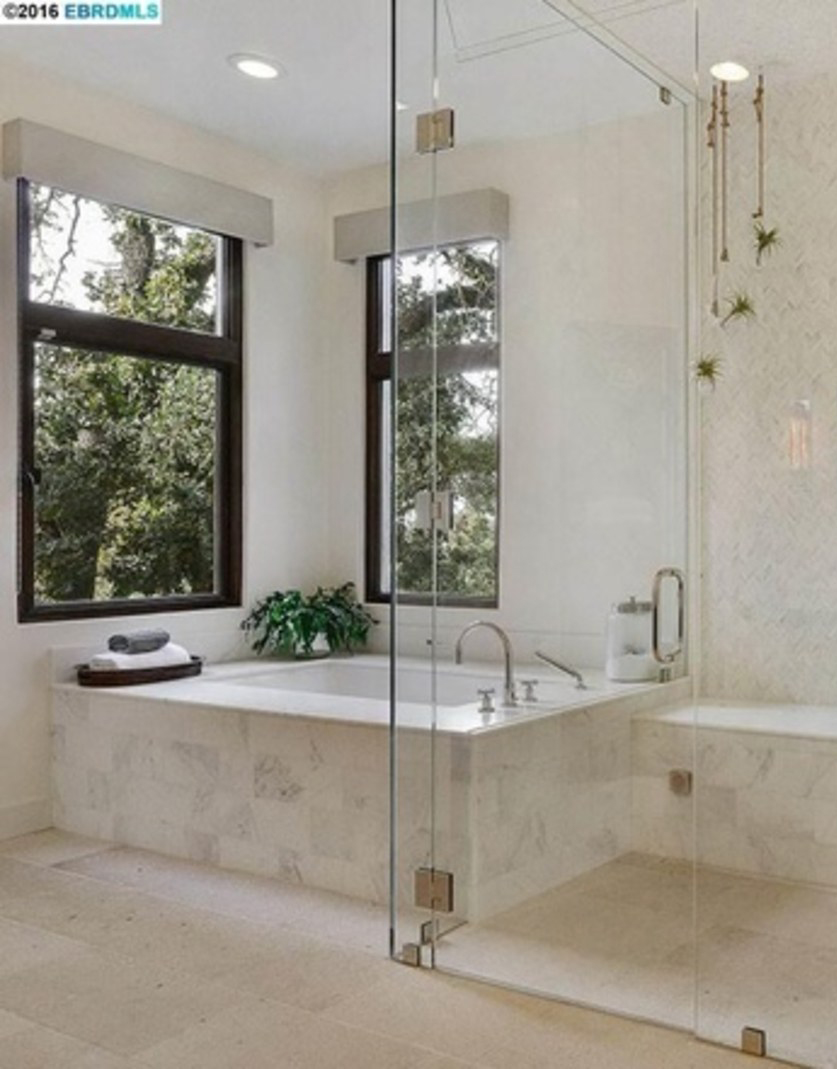 "When designing luxurious bathrooms, why search for the perfect spa bath when you can customise the BainUltra airbath Elegancia to fit your every need."
Featuring Elegancia Collection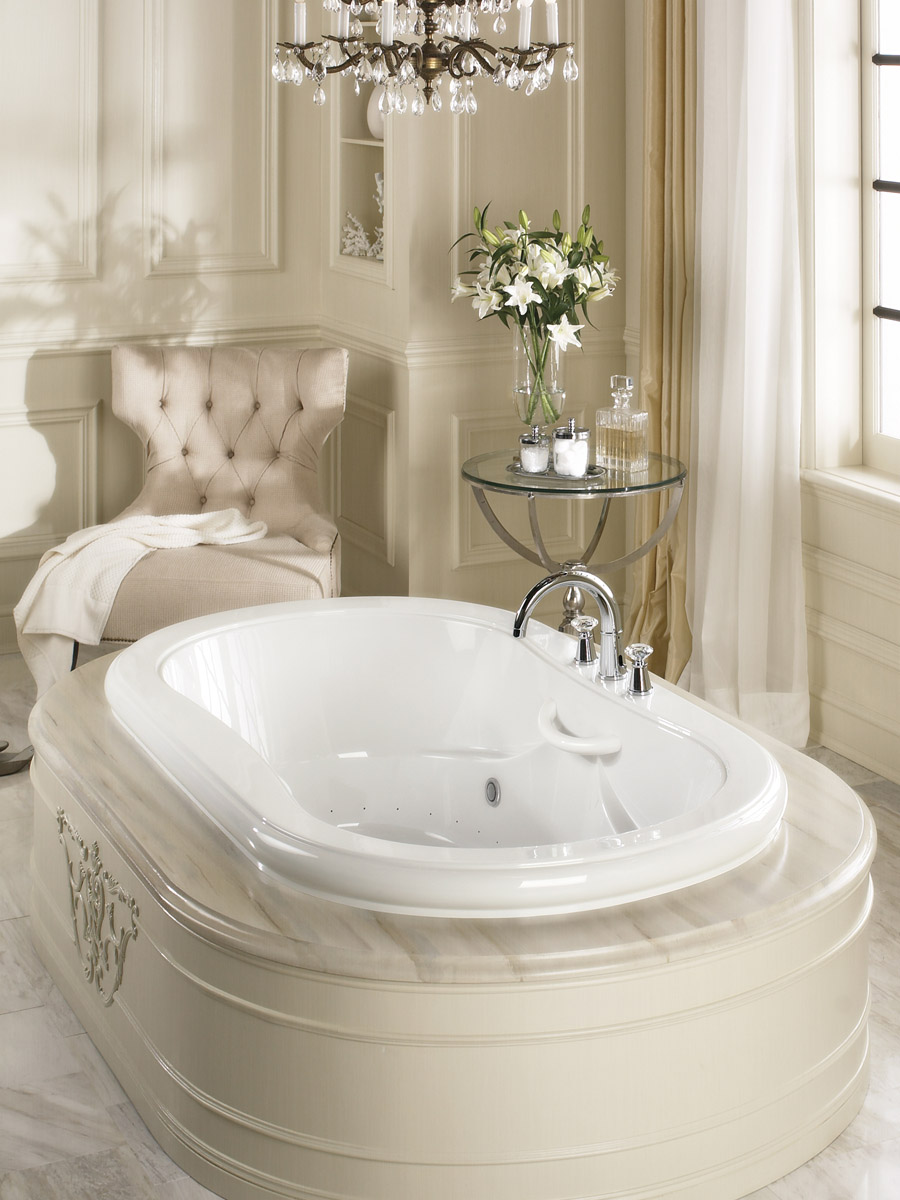 "Create an authentic spa in your home with a fixture we are loving right now: the BainUltra Origami therapeutic tub from SPLASH Kitchen Bath Home."
Featuring Origami Collection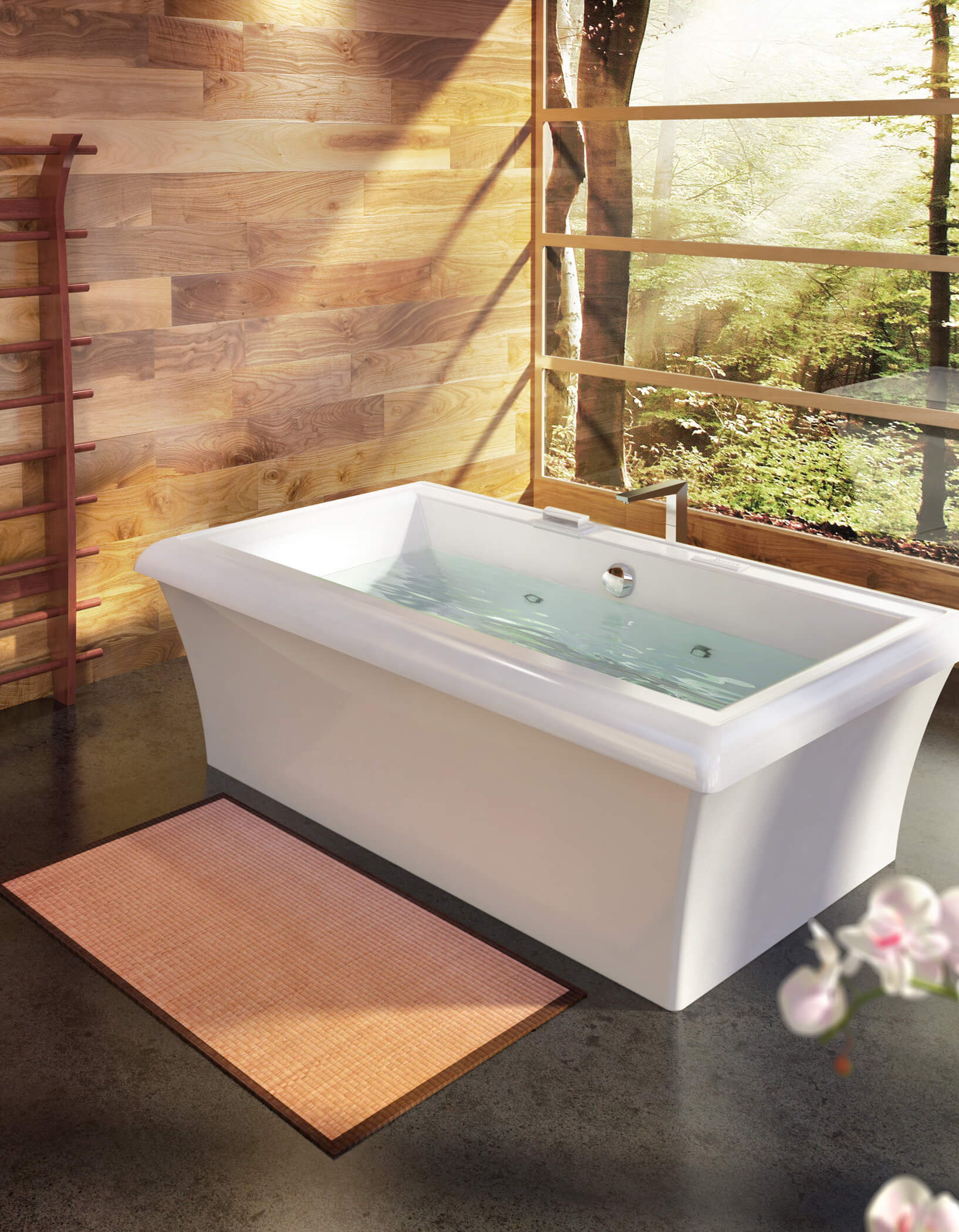 "The bathroom is a study in contemporary luxury, with the oversized marble-wrapped shower being the ultimate spa-like escape."
Featuring Balneo Sanos 7240