Presenting Opalia®, a new collection of exquisitely crafted baths with the bold lines of a fascinating opal.
Bold Charm
Like so many magnificent jewels, Opalia oval baths play on elliptical perfection, with original deck designs that intrigue and delight.
You'll love the elegance and grace of the Opalia baths.
A CHOICE OF FIVE CONFIGURATIONS,
Fascinating Curves
Opalia is available in five distinctive models, each as intriguing as the last. The oval inner shell can be centered, off-centered, or oblique from the center, creating an interplay of ellipses unique to each configuration.
Centered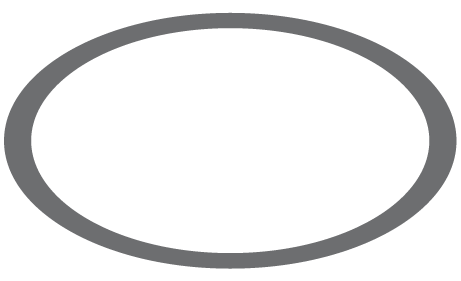 Off-centered Left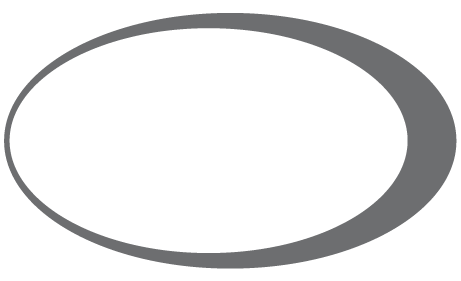 Off-centered Right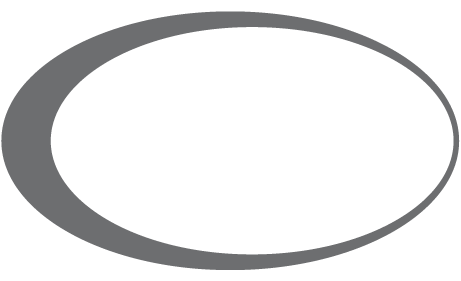 Oblique Right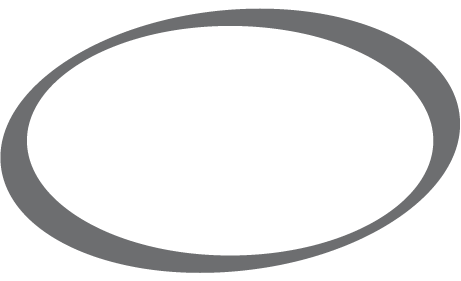 Oblique Left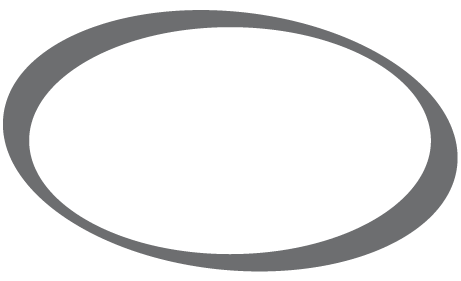 THERAPIES
Multiple Benefits
In the ThermoMasseur® category, Opalia® offers all the therapeutic benefits of Hydro-thermo massage® : relaxes body and mind, relieves back pain, stimulates blood flow, and eliminates toxins.
Geysair® technology further enhances the benefits of Hydro-thermo massage while providing a feeling of uniform heat, improving lymphatic drainage, and maintaining water temperature for a longer period.
Reconnect with your vital energy and savor pure relaxation thanks to the beneficial effect of color vibrations on the senses.