BainUltra® invites you in the heart of a majestic realm of bliss.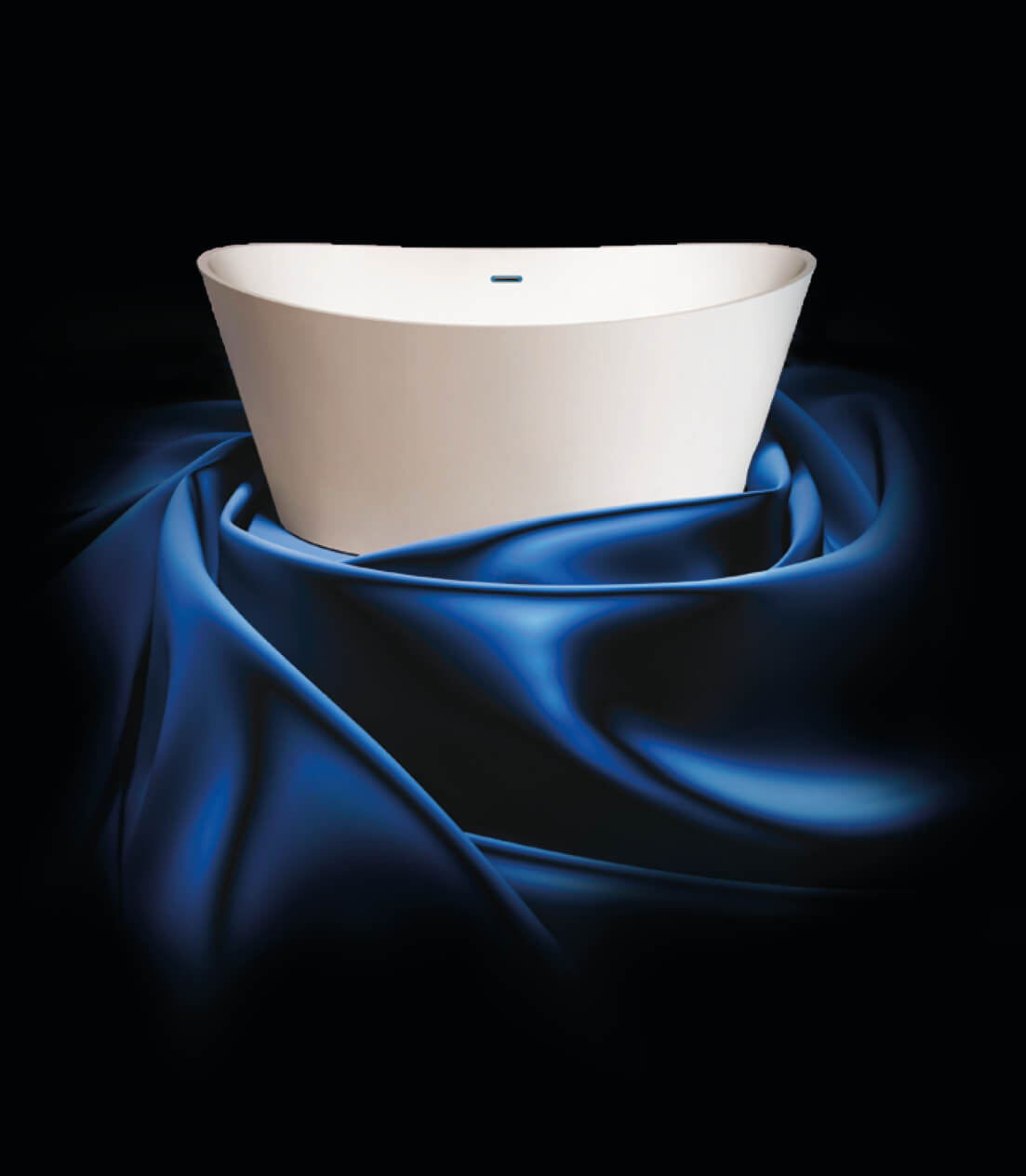 A royal caress
UltraVelour by BainUltra is a matte finish handcrafted with expert care. This smooth and velvety matte finish transforms your bath into a precious jewel of royal comfort. Slip into this splendid showpiece and experience luxury and well-being combined in a moment of precious eternity.
Pure acrylic
Quality & distinction
BainUltra has always designed high-quality baths in 100% pure acrylic, a substance with numerous proven benefits :
Easy to clean.
Non-porous and hygienic.
Durable and low-maintenance.
Light and easy to move.
Adaptable assembly for easy integration of bath therapies.
BainUltra's UltraVelour finish is available in white only across a number of collections:
Charism, Citti, Essencia, Esthesia, Evanescence, Inua, Nokori, Opalia, Origami, Scala and Vibe,.
Select the UltraVelour finish for your bath and slip into a sumptuous embrace.